​Leicester City squared off against Chelsea on Saturday, with the Blues running out 3-0 winners; amongst their rank was N'Golo Kante, who, of course, starred last season for City, helping them to the title.
Indeed, many have claimed that Leicester's struggles this terms are directly linked to losing the French midfielder, who was certainly a key figure in their unprecedented march towards the title.
​​One person who'll be feeling the loss of Kante more than most is Leicester boss Claudio Ranieri – having signed the combative midfielder for a fee of €8m from French club Caen in 2015, Ranieri then had little choice but to sell him for a reported €32m to Chelsea over the summer.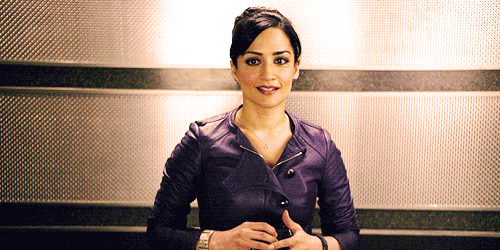 Following the recent encounter between the two clubs, Ranieri showed there are no lingering resentments between himself and his former charge.
Upon coming down the tunnel after the game, Kante was duly put into a headlock by the Italian – it's clear from the clip that the entire action is done in jest, and it's always nice to see players and managers show their more human side in a sport so often dominated by cool professionalism.
Enjoy the clip!
Source: http://www.90min.com/posts/4420285-video-ranieri-welcomes-n-golo-kante-back-to-king-power-stadium-with-a-friendly-headlock?utm_source=RSS