As reported by the ​Sun, in an attempt to build a bridge between former greats and the current crop of internationals, Three Lions bosses have been in touch with Steven Gerrard and Frank Lampard – the hope is that the two former internationals could do their coaching badges during the MLS close season.​
Of course, the former Premier League midfield giants now ply their trade in America, but they've been given the option of being fast tracked through the coaching process; this is the first time the FA has offered high-profile professionals a swifter route to gain those precious badges, which can typically take up to four years.
The motivation behind the change in approach is governed by the fact that in exchange, Gerrard (36) and Lampard (38) will then mentor England's youngsters.
After so many years of under-achieving, Wembley's top brass are finally trying a different tact with regard to improving the national team's performances – lest we forget that England got knocked out by Iceland in Euro 2016, a new low in a history littered with woeful landmarks.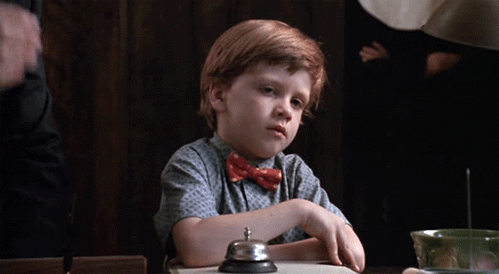 As if that wasn't bad enough, Sam Allardyce was recently fired from the top job after various dodgy dealings were exposed by a national newspaper.
Current England manager Gareth Southgate is fully behind the new approach and will be happy to hear Chelsea legend Lampard has already accepted the invite – as for Gerrard, he is waiting to decide if he'll quit LA Galaxy at the end of the season before committing to this new cause.
While both players' teams have qualified for the MLS play-offs (Lampard plays for New York City), they are expected to be back in the UK by the end of the month.
It's been reported that former England left-back Ashley Cole has also been offered the same opportunity.
Seeing how it was consistently claimed throughout their careers that they couldn't play together in the same midfield, were Lamps and Stevie G to embark on this new career path together, they'll no doubt be looking to prove they're the perfect match in coaching terms.
Source: http://www.90min.com/posts/4034250-premier-league-greats-lampard-gerrard-offered-fast-track-opportunity-to-help-ailing-national-side?utm_source=RSS