​Atletico Madrid are looking to secure the signing of Diego Costa as cheaply as possible, with Chelsea set to miss out on over £50m.
​The Mirror have reported that the Spanish club are offering just £22m to bring back their former striker, who is believed to have set his sights on a return.
That bid pales into comparison to that of Chinese Super League club Tianjian Quanjian's reported offer of £76m.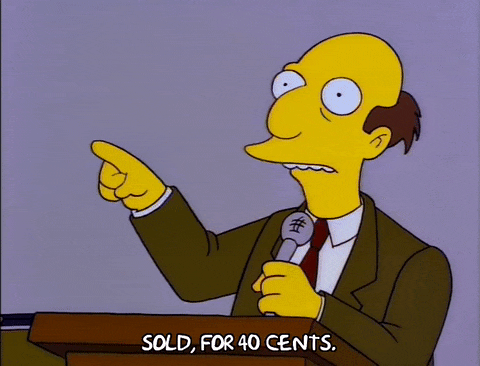 Costa is set to hold talks with Chelsea representatives later this week, and wants to have resolved his future by the weekend.
The 28-year-old has insisted that he will not move to China having been informed by manager Antonio Conte that he is not in the club's plans for next season.
Costa is so determined to rejoin Atletico that he is willing to potentially sit out the first half of the season with the club's FIFA imposed transfer ban not lifted until January.
Atletico have reportedly already created a specially made training programme to keep Costa fit while he is not playing for the first team.
Los Rojiblancos manager Diego Simeone is believed to be certain that Costa will be confirmed as an Atletico player in the coming weeks.
The Spain international scored 20 goals in 35 Premier League appearances last season, as Chelsea comfortably won the title.
Source: http://www.90min.com/posts/5228788-atletico-madrid-looking-to-sign-diego-costa-for-cut-price-with-chelsea-set-to-lose-out-on-over-50m?utm_source=RSS