Chelsea striker Diego Costa is apparently single-handedly holding up the Blues' efforts to land Everton striker Romelu Lukaku – because he won't be forced out by Antonio Conte.
The Spaniard was expected to have left the club by now, but remains a Chelsea player, and that is supposedly a big reason why the club haven't been able to make headway on a deal to re-sign Lukaku.
Costa has already turned down a move to the Chinese Super League, and is determined to secure a move back to Spain in the form of his old club Atletico Madrid, who are currently under a transfer ban which is complicating matters.​
The 28-year-old wants to leave on his own terms, as reported by the ​Mirror, and not be forced out by Conte, who has had previous run-ins with the marksman.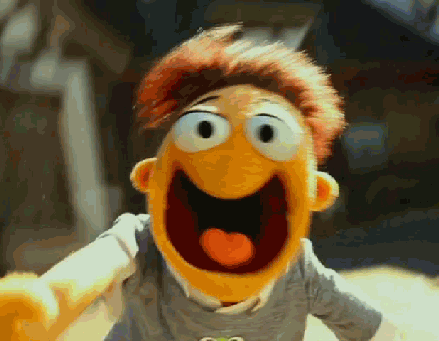 Costa was also not happy with the way he was informed by text that he was not in the manager's plans for next season, and looks to be using that as a reason for being 'difficult'.
The Brazilian-born star still has two years left on his current deal at Stamford Bridge but is highly unlikely at this point to see them out.
[embedded content]
Reports have claimed that despite a relatively successful three years in London, in which he won two Premier League titles earning £150k-a-week, he never really settled into life in the capital.
Chelsea will be hoping to resolve the issue as quickly as possible in order to concentrate on signing Lukaku, who would of course be Costa's direct replacement.
Source: http://www.90min.com/posts/5224050-chelsea-reportedly-forced-to-delay-romelu-lukaku-move-as-difficult-diego-costa-digs-his-heels-in?utm_source=RSS