​Antinio Conte was allegedly offered £106m by Inter Milan to jump-ship to the San Siro this summer.
In an article by Corriere dello Sport, reported via the ​Metro, claims are made that state Inter's billionaire owner, Jindong Zhang, was willing offer the Italian manager a 10-year contract to the value of £10.6m per annum.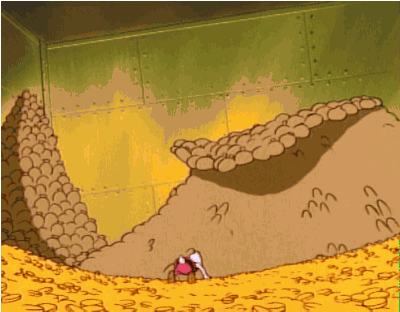 As well as a lucrative salary, Conte was also reportedly promised full backing in the transfer market by Inter; with a number of key signings lined up for a move. It is claimed that the first contact came in May, but was halted due to the intervention of Roman Abramovich.
Since such offers were made, Inter Milan have appointed former Roma boss Luciano Spalletti as their new manager, pouring cold water on any rumours that a deal will actually materialise between Conte and Inter that would see him leave Chelsea.
At present, the in-demand Conte is relaxing on holiday in Bergeggi, Italy. The Premier League-winning manager is taking a well earned break after Chelsea were crowned champions during his debut season in West London.
​​
Source: http://www.90min.com/posts/5132113-inter-revealed-to-have-offered-antonio-conte-106m-to-leave-chelsea-this-summer?utm_source=RSS