​Chelsea striker Diego Costa sought one final stay of execution from owner Roman Abramovich to save his Stamford Bridge career this week after learning he is no longer wanted by manager Antonio Conte, but his desperate plea looks to have been ignored by the billionaire.
Costa revealed after Spain's 2-2 draw with Colombia on Wednesday night that he was informed via a text message from Conte that he is not part of the plans for next season.
According to the Daily Mirror, Costa went over the manager's head straight to Abramovich when he learned his future, which established Chelsea players like John Terry, Frank Lampard and Didier Drogba have been known to do in the past.
But the owner is seemingly determined to change that culture at the club and Costa's request for salvation was apparently met with nothing more than silence. This is Conte's team and it will be Conte who makes the decisions over which players he wants and doesn't want.
It is, however, noted by the Daily Mail that the manager's decision to 'dump' Costa via text had not exactly gone down well with the Stamford Bridge hierarchy.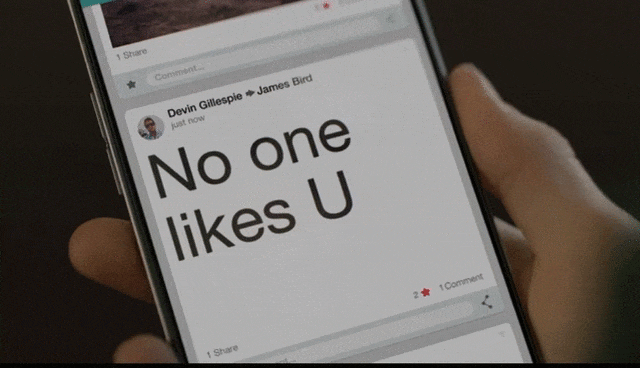 It was not an official communication and is thought to have been provoked when Costa apparently sent a 'not openly provocative' reply to a message from the Conte to all Chelsea players wishing his players a happy summer and reminding them to try and stay in shape.
Whatever Costa said seemingly irritated the Italian and brought about the text that looks to have ended the forward's Chelsea career. It is said that at that point, Conte reported the exchange to the club and was asked to back off by top director Marina Granovskaia.
The fact that Costa went public significantly weakens Chelsea's position as a selling club, with potential suitors fully aware that they are actively looking to offload the player. It is also said that Costa will now be able to demand a hefty loyalty bonus as he can prove he is not the instigator in his seemingly now inevitable exit.
---
To continue the discussion on Twitter follow @jamiespencer155
Visit www.facebook.com/jamiespencer155
​​
Source: http://www.90min.com/posts/5115067-abramovich-backing-conte-decision-to-bin-costa-but-manager-s-off-book-text-could-be-very-costly?utm_source=RSS