It's not even the week of Christmas yet, but transfer silly season looks to have begun in earnest, with Oscar being linked with a move to the Chinese Super League. For anything up to £60m.
Now, that seems…quite silly. More silly, even, than…
---
Stan Collymore's…well, Stan Collymore.
​​
---
Spending £60m on Angel Di Maria
At least he was good ONCE
---
Arsenal's Bayern Munich curse
Look, Arsene Wenger clearly upset a witch at some point, get over it.
---
Simon Mignolet: Professional footballer
Still.
Somehow.
---
Not thinking Benedict Cumberbatch is literally an alien
---
Paying £8m for Papy Djilobodji
……..Shirt sales?
---
Liking the film Elf
There is literally nothing good about this film. Elf ruined Zooey Deschanel, and that shouldn't be possible.
---
Literally sticking your balls into a blender
Almost certainly less painful than the knowledge that your football team has paid £60m for Oscar.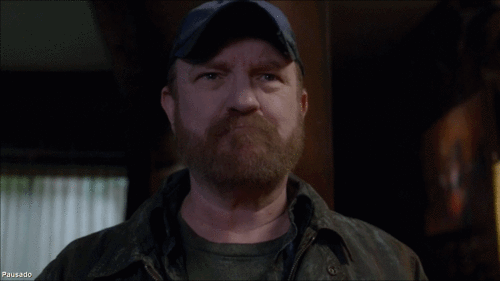 ---
People who put the toilet roll the wrong way on the holder
Which way is the wrong way? C'mon. You know.
---
Brexit
…anyway…
---
Donald Trump
Okay, maybe not.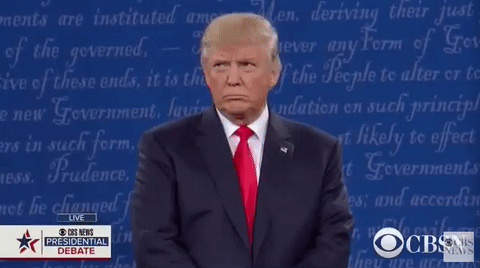 ---
People actually choosing to actively listen to J. Cole
---
Danny Dyer being related to pretty much all of the royal family
---
For more from Chris when he's not writing on 90min, follow him on Twitter at @ThatChris1209
[embedded content]
​​
Source: http://www.90min.com/posts/4269393-13-things-that-make-more-sense-than-any-team-signing-oscar-for-60-million-actual-real-pounds?utm_source=RSS